Burgess's interest in the Oedipus myth coalesced further in 1972, when he was commissioned to produce a new translation of Oedipus Tyrannos by Sophocles for the Tyrone Guthrie theatre in Minneapolis. In 2017, this translation was reproduced by BBC Radio 3, starring Mancunian actor Christopher Eccleston.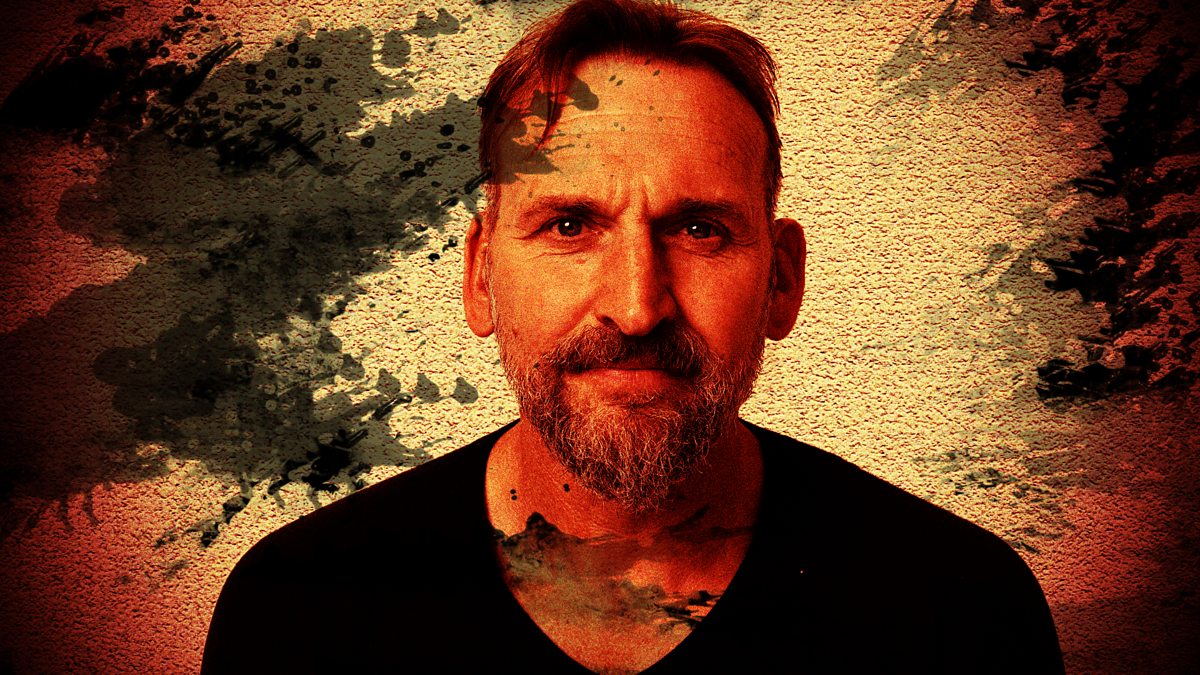 If it is unsurprising to find Burgess attracted to translating Oedipus, given the strong Oedipal theme of M/F, it is all the less so to discover that he incorporated an invented language into his translation. Much of the singing and chanting in the play is conducted in what was referred to by Burgess and the production staff as "Indo-European", a paleolinguistic attempt to dig deep beyond even the roots of European literature represented by Sophocles and suggested something older and more timeless again. The IABF's archives in Manchester preserves a file on the project which includes "an etymological dictionary" possibly not compiled by Burgess himself, and "draft lyrics for a sacrificial chant in reconstructed Indo-European", though on Burgess's order these chants are not included in published versions of his translation.
According to Burgess's autobiography, You've Had Your Time, the idea to do this was that of the Guthrie's artistic director, Michael Langham: "Langham wanted the chorus to sing, not just recite, and had the idea of their singing in a language very remote, to suggest the antiquity of the legend. The remotest language possible was Indo-European (which Langham's typist rendered as 'Indoor European'), and this meant dragging out of the more scholarly etymological dictionaries those hypothetical roots marked with an asterisk." This was not to be Burgess's last foray into paleolinguistic invention, as we shall see.
Later in the Seventies, while living in Rome busying himself with various screenplay projects, Burgess became mildly obsessed with a local literary figure whose statue stood (and still stands) within a few hundred yards of his home. The Nineteenth century sonneteer Giuseppe Belli is a marginal literary figure, but a curious one. By day a censor for the Vatican, involved in the banning of books, by night he wrote excoriating and often inflammatory sonnets in Romanescu, the street dialect of Rome.
Burgess was neither the first nor the last to become interested in translating Belli's work, though there are more than 3,000 extant sonnets in total, many of Biblical themes. (This author admits to having translated a few himself.) Belli was popular with Tolstoy, and many other writers. However, a volume of sonnets translated from 19th century Roman dialect into 20th century Mancunian was not a viable publishing project. Burgess instead adapted his idea (never one to waste work) so that his poems are prefaced by a novella, entitled ABBA ABBA, which features a fictional encounter between Belli and the English Romantic poet John Keats in the year of his death in Rome.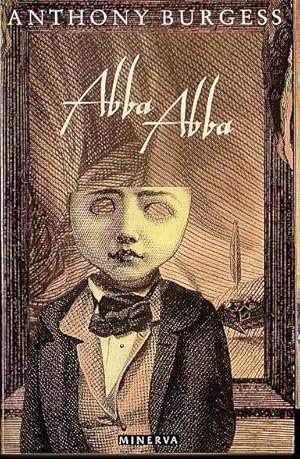 From an invented language perspective, what's interesting about this novella is the sheer proliferation of dialect on display in such a short piece of writing. Belli's Romanescu is present, as is Burgess's Mancunian translation thereof. But as our man Arnold Cassola notes, the text is brimful of dialectal language, featuring Scots, French dialects and also what Cassola calls 'Italish' and 'Angliano' – two hybrid variants of English and Italian conflation which in some respects bear similarities to the Anglo-Russian of Nadsat. For Cassola, "Burgess's viewpoint is clear: real, fictitious and semi-fictitious languages and dialects are to be considered on the same footing, and deserve the same degree of dignity."
This approach somewhat parallels and extends that espoused by Ria Cheyne, as we have discussed previously. We must take invented languages on their own terms, extending them the respect we would organically developed languages, in order to fully understand their purpose and aesthetic (and other) values.